Home Page
Welcome to the homepage for the Statistical Consulting Program at the University of Chicago!
Here, you will find more information about our program, how to contact us and what to expect from our services and consultants. You will also find links to helpful resources, the consulting request form, as well as a way to look for and consult RA opportunities. Our consultants can also use this page as a starting page in their discussion with their clients, as well as to find tips on how to lead a consulting session or consult prior cases.
Note: We are currently under the process of designing and expanding this website. Any feedback on useful resources to include and improvements to be made are welcome!
Consulting Objectives
The Statistics Consulting workshop is an integral part of our graduate training. It combines the two following objectives:
Educational training of graduate students in Statistics (advanced Masters student and PhD students), by providing them hands-on experience on the methods they are studying
Service to the community of the University of Chicago, by providing a free opportunity to ask for statistical guidance.
We currently offer two formats of consulting: clinic-style consulting, and a more involved hands-on collaborative format. The clinic-style consultation does not offer coding nor implementation help. Rather, it provides an opportunity for members of the research community to efficiently seek help and advice with their own analyses. We emphasize that this service is provided by our students on a voluntary basis as part of their training and in addition to their regular workload and is entirely pro bono. Additional more hands-on help or collaborations can be further arranged for adequate projects. For such projects, adequacy will be determined upon the client's request after an initial clinic-style meeting.
Find out more in our About the consulting program tab!
News and Announcements
We will in business for the fall quarter on September 30th!
Consulting sessions can be booked starting the first week of the Fall quarter.
Consultants of the quarter
Please join us in congratulating the team of Wei Kuang, Deqing Fu and Yanbing Yi, for their expectional service as consultants over the summer! They have created an R tutorial, which provides a good introduction and starting point to anyone looking to learn about R!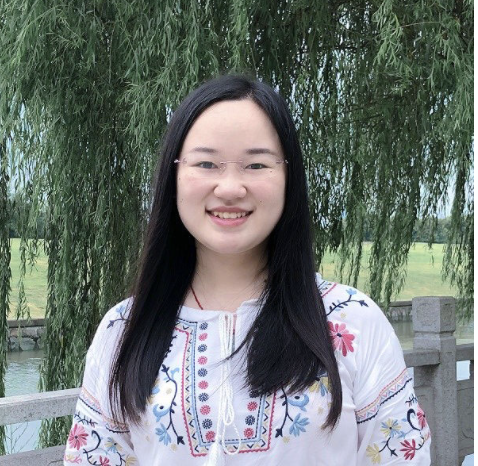 Wei Kuang
3rd Year PhD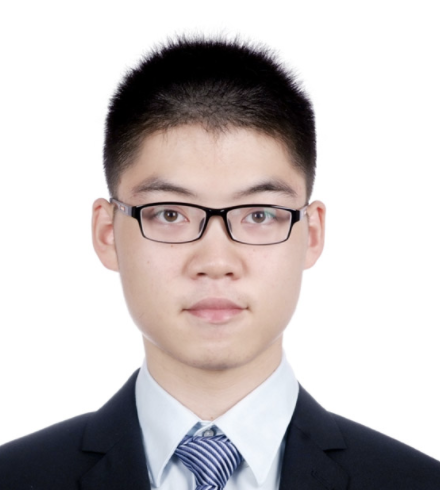 Deqing Fu
Advanced MS Student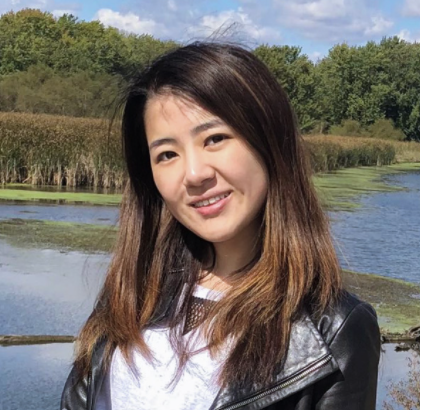 Yanbing Yi
Advanced MS Student
Good job, team!