Our Team
The Statistics workshop is currently led by Profs. Claire Donnat and Mei Wang.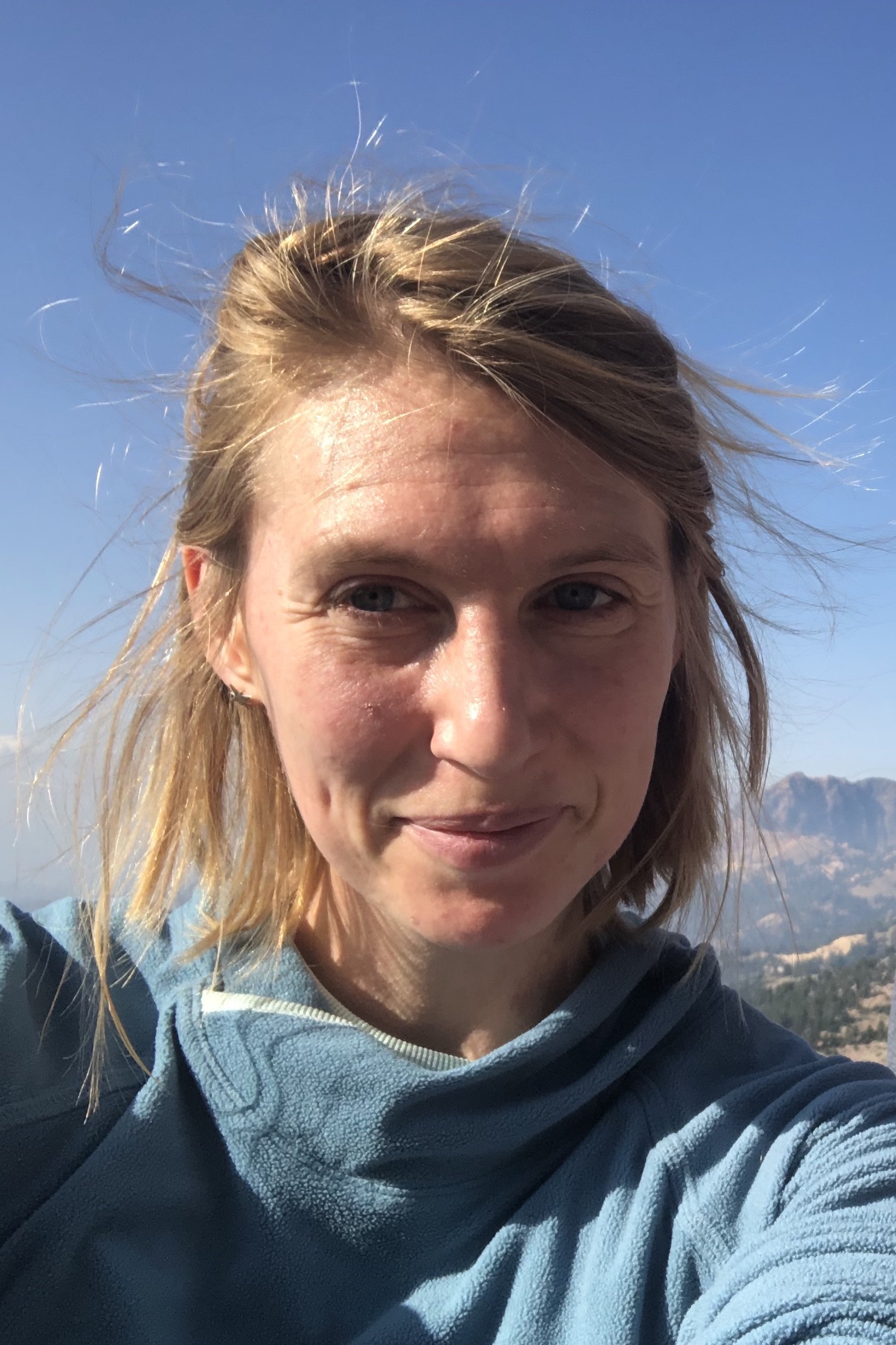 Professor Claire Donnat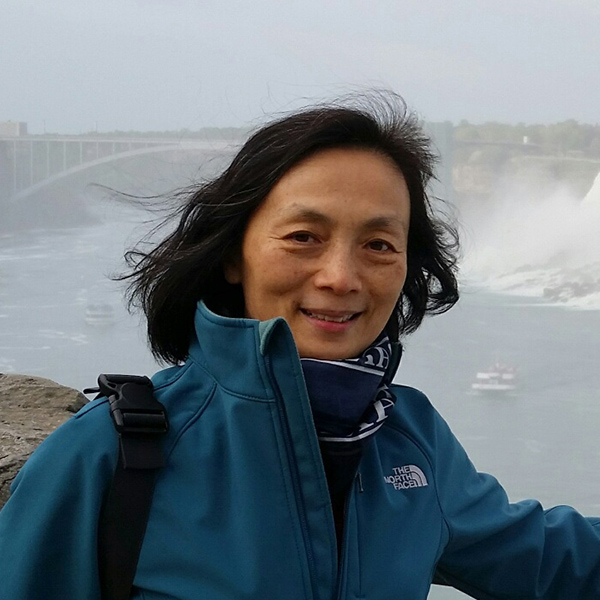 Professor Mei Wang
This quarter, we're happy to have among our consultants:

Monday Team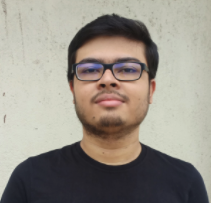 Rohan Hore (PhD)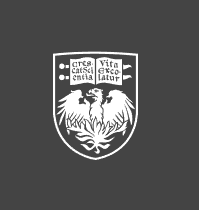 Michelle Li (MS)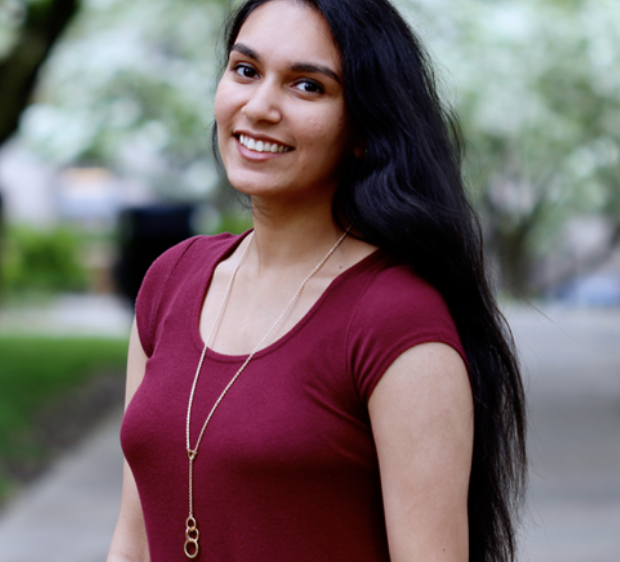 Madhuri Raman (MS)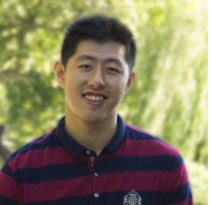 Zihao Wang (PhD)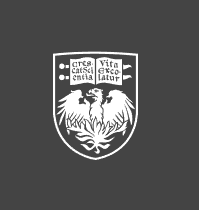 Johnson Zhang (MS)
Tuesday Team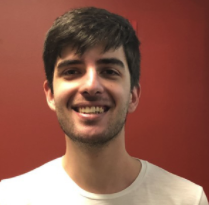 Bill Katsianos (PhD)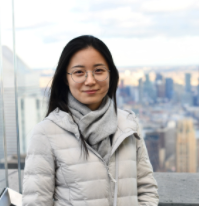 Yang Liu (MS)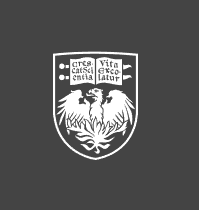 Jimmy Melican (MS)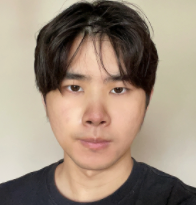 Zixuan Wu (MS)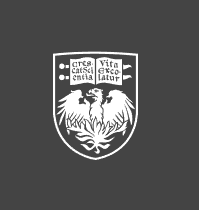 Jinwen Yang (PhD)
Wednesday Team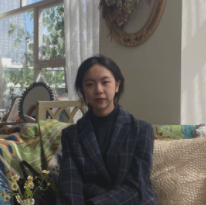 Xingyue Fang (MS)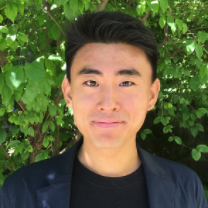 Joonsuk Kang (PhD)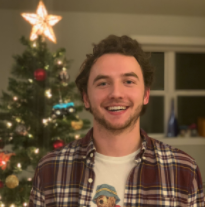 Matt Ludwig (MS)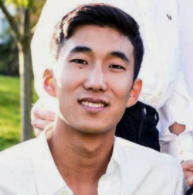 Nicholas Park (MS)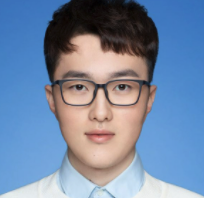 Fengwei Zhang (MS)
Thursday Team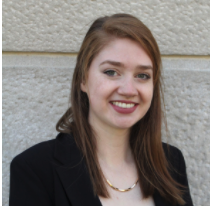 Melissa Adrian (PhD)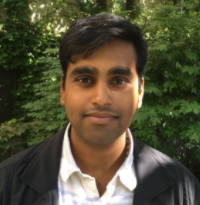 Subhodh Koketal(PhD)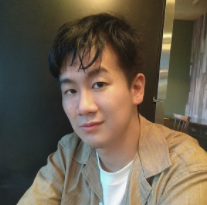 Kentaro Nakamura (MS)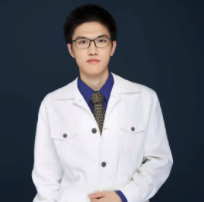 Huanqing Wang (MS)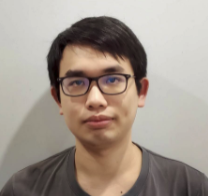 Yuepeng Yang (PhD)
Friday Team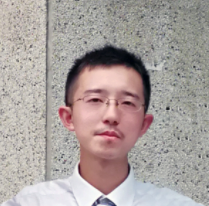 Andrew Fan(PhD)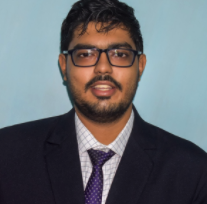 Soham Bonnerjee (PhD)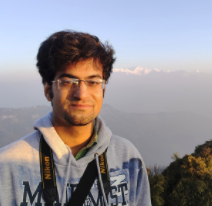 Aabesh Bhattacharyya (PhD)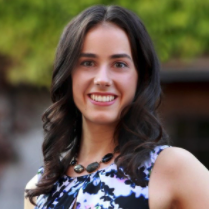 Rebecca Scurlock (MS)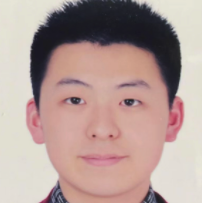 Ruiting Tong (MS)
We are running a quarterly Consulting Cup, and reward the consultants according to their performance. So please take a minute to give points to our consultants on our satisfaction survey — they are counting on your participation to win!